Latest Research
19th Century Masterfile
---
Government Documents 101, Part 2: How and Why to Use Government Documents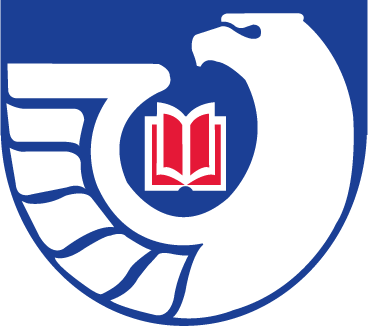 Why Use Government Documents?
The reasons for using government documents can be as varied as the possible types and topics of research. As discussed in our first post in the Government Documents 101 series, they cover a huge range of topics and span an extensive time period so you can track changes and trends for many subject areas just by finding the right government document.
The United States government has been offering up primary sources that track the details and progress of what transpires within the government itself, as well as within the many organizations and committees with a government connection, since its earliest days. That leaves us a research goldmine of information on the country's history and culture.
How to Search for Government Documents
If government documents are so valuable and packed full of the information researchers need, why aren't more scholars using them? One of the reasons has to do with the sheer quantity of documents that have been produced over the years.
With the many departments, organizations, committees and governmental agencies all producing documents from the local levels up to the federal, determining how to pinpoint the documents of value to a particular research project can pose a serious challenge. Especially since the methods for categorizing them differ greatly from those of other types of resources.
The main points you need to know to successfully search for government documents are:
1. What is a SuDoc number?
The easiest way to get a handle on SuDocs is to talk to a government documents librarian.
If you don't happen to have one nearby, the main points you need to know are the following:
The classification system for government documents refers to which department created the document, rather than being based on subject.
The letter at the beginning refers to the agency - A for the Department of Agriculture, and D for Defense, for example.
The number following it refers to the department, using the chronology of when the department was developed – so C3 means the Census Bureau, which was the third to be established within the Commerce Department.
The numbers following refer to the type of document and help to differentiate specific documents.
2. Where do I look for them?
You can search the GPO (Government Printing Office) catalog via their website, or search across a range of document types with Public Documents Masterfile if your library has access.
3. Where do I access them?
Both of the above resources can help you to directly access any documents that have been digitized online. The number of documents this applies to is likely to grow considerably in the coming years as more organizations, archives and businesses work to digitize resources of value.
For those that are still only available in print, you can use the bibliographic information obtained via the search sources listed above and seek out the closest federal depository library that holds the item you seek.